A word from the Purchasing Department
The positioning of the "Groupe CIF" on the world market still pushes us to work with the most relevant suppliers, in terms of cost, quality, deadline but especially in terms of innovation and sustainable development. If you recognize yourself, if your solutions are those of tomorrow, join us.
Implementation of electronic invoicing
New regulatory requirements have led us to digitize the processing of our invoices.
To this end, you will soon be informed and solicited on the subject by our various site purchasing and accounting departments.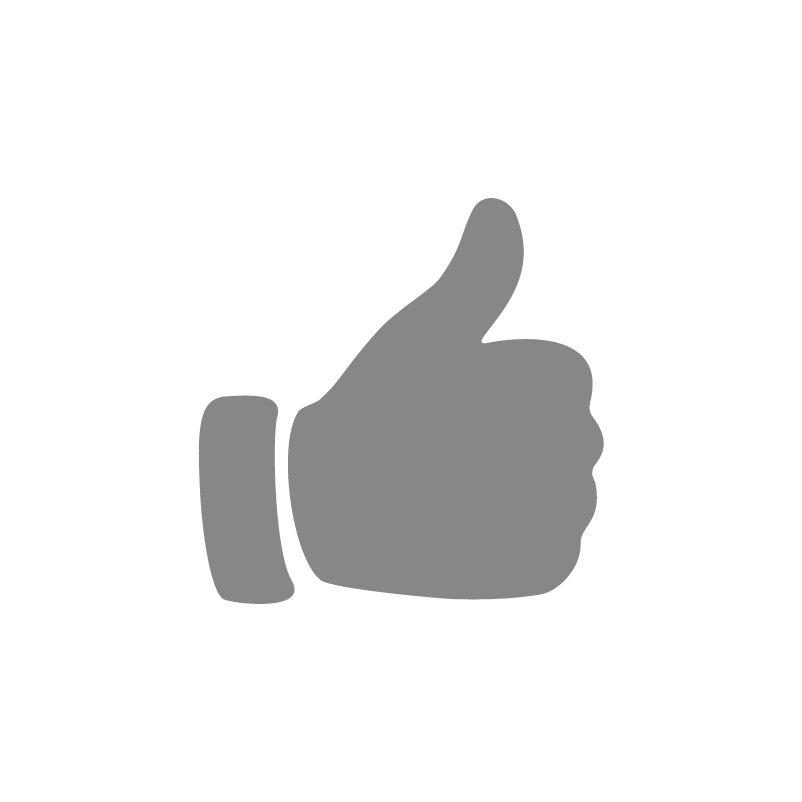 million euros of purchases
compliance with deadlines